Stratham Massage Therapy
Who Needs Massage Therapy? YOU DO!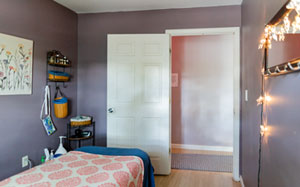 The positive healing benefits of massage have been known for centuries. In our fast paced, high stress society, massage can provide the opportunity for complete relaxation of your mind and body. Some of the benefits of massage include:
Relax tense, stiff or sore muscles
Increase flexibility
Improve circulation
Increase cellular metabolism
Reduce joint pain
Reduce anxiety levels
Help relieve mental stress and fatigue
Chiropractic and massage directly complement each other. We perform various massage techniques such as neuromuscular/deep tissue, sports massage, craniosacral therapy, trigger point, swedish, hot stone, cupping, myofascial, and reflexology.
Our massage therapists provide customized therapeutic massages to address the specific need of each individual.
Call today to schedule your appointment:  (603) 772-2558
30 minutes
$60.00
45 minutes
$75.00
60 minutes
$90.00
90 minutes
$130.00
Massage gift certificates are available.